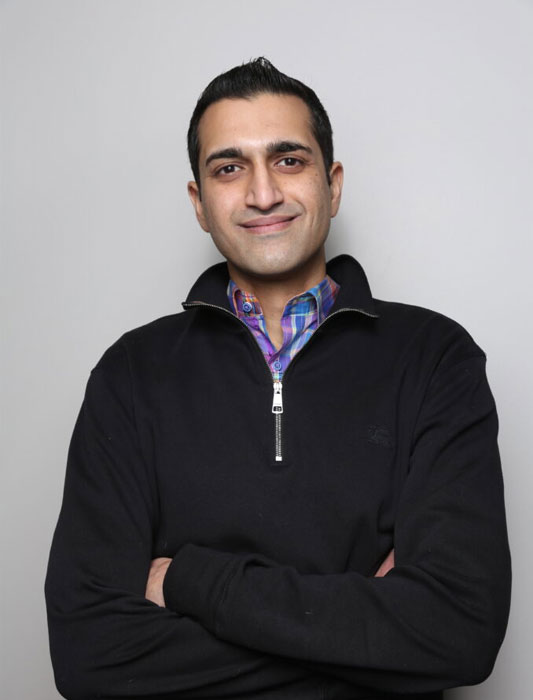 Ankeit Ghai, the Director of Leasing and Property Management, is a highly experienced professional with over 20 years of expertise in the real estate market. With a strong background in mortgages and established relationships with developers and investors, Ankeit has cultivated an extensive database of rental properties throughout the Chicagoland area and its suburbs.
Ankeit's early specialization in mortgages provided him with valuable insights into the industry and allowed him to forge connections that would later prove instrumental in his transition to the thriving rental market. Building upon this foundation, he assembled a skilled team and successfully entered the residential and sales market, earning a reputation as one of Chicago's top-producing realtors.
Whether you're seeking a tenant for your property or considering buying or selling real estate, Ankeit and his team possess the expertise and know-how to get the job done. With their comprehensive market knowledge, strategic approach, and commitment to client satisfaction, they will guide you through the process with professionalism and deliver exceptional results.
Ankeit Ghai's extensive experience, strong industry relationships, and track record of success make him a trusted partner for anyone navigating the real estate market in Chicago. Whether you're a property owner seeking reliable tenants or an individual looking to buy or sell, Ankeit and his team are well-equipped to meet your needs and exceed your expectations.