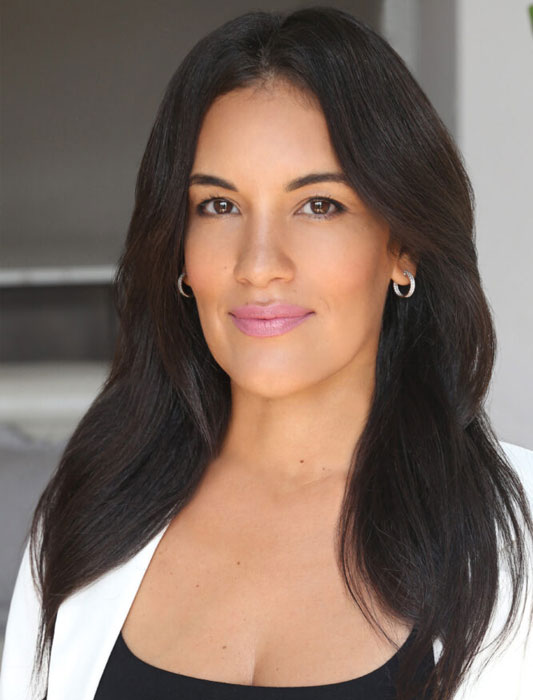 Emilia Crespo is a highly accomplished managing broker, licensed general contractor, and a distinguished professional in the vibrant Chicago real estate market. With a strong educational background, she brings a wealth of knowledge and expertise to her clients.
Emilia holds a Master's degree from Nova Southeastern University in Florida, specializing in Negotiation and Mediation. This advanced degree equips her with specialized skills in conflict resolution, effective communication, and collaborative problem-solving. Emilia's expertise in negotiation and mediation allows her to navigate complex real estate transactions with finesse, ensuring her clients achieve favorable outcomes and fostering positive relationships among all parties involved.
In addition to her educational achievements, Emilia is also a licensed general contractor. Her in-depth understanding of construction practices and quality standards enables her to oversee projects with meticulous attention to detail, ensuring exceptional craftsmanship and client satisfaction. Whether building new construction homes or managing renovations, Emilia's expertise as a general contractor brings a valuable perspective to her clients' real estate projects.
With her comprehensive skill set and commitment to professional excellence, Emilia Crespo is a trusted and reliable partner for individuals and families in the Chicago real estate market. Whether assisting clients in buying, selling, or investing in properties, her strong educational foundation, negotiation skills, and attention to detail ensure exceptional service and successful outcomes.