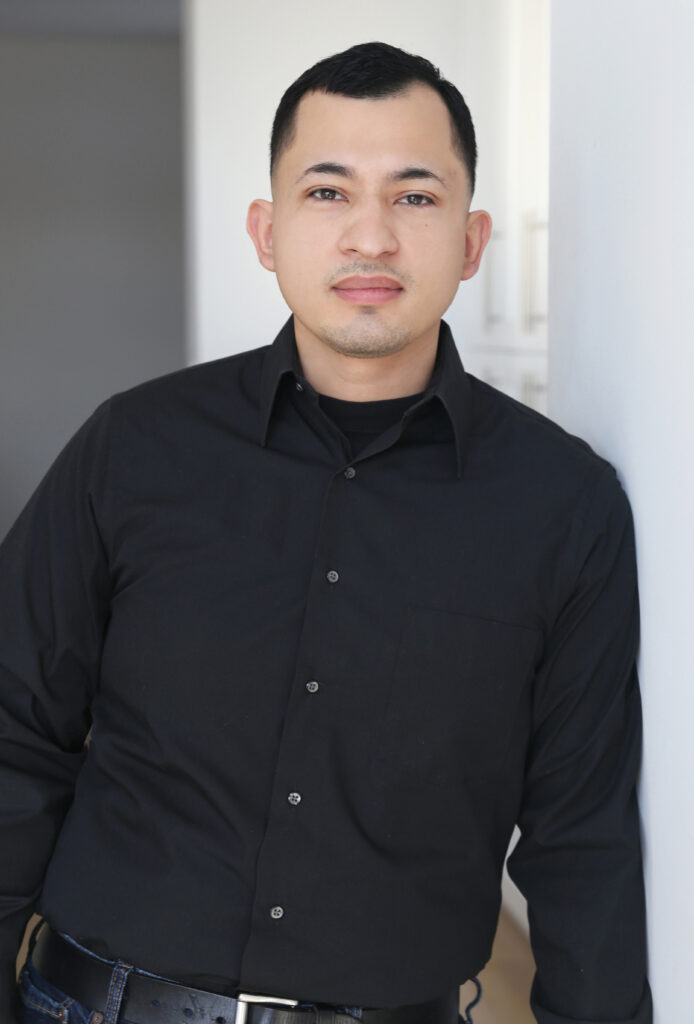 Felipe Aguilera is a seasoned realtor with a comprehensive understanding of all facets of property construction. Alongside his real estate expertise, Felipe boasts an extensive background as a union plumber, enabling him to navigate the intricacies of a property with astute precision. With a steadfast commitment to his clients' best interests, Felipe goes above and beyond to educate buyers on potential pitfalls, offering invaluable recommendations throughout the process.
Detail-oriented and dedicated, Felipe ensures that his clients receive exceptional and expedient service by making himself readily available to address their needs. His unwavering reliability and trustworthiness make him a sought-after property matchmaker, capable of seamlessly connecting individuals with their ideal properties.
With Felipe Aguilera as your realtor, you can trust in his unwavering commitment to delivering outstanding service and facilitating successful property transactions.