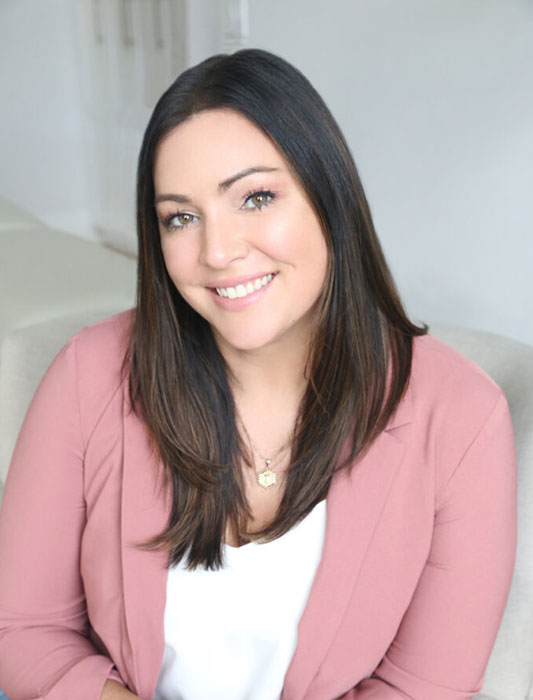 Trina is an accomplished and dedicated Realtor who goes above and beyond to deliver exceptional service to her clients. With an unwavering commitment to meeting their needs, she works tirelessly around the clock, ensuring that every detail is meticulously attended to.
As an experienced investor, Trina has developed a deep understanding of the Joliet and West Suburb housing market. Her firsthand knowledge of the local market trends, property values, and investment opportunities empowers her clients to make informed decisions and achieve their real estate goals.
Trina's expertise extends to working with both buyers and sellers, allowing her to provide comprehensive guidance throughout the entire real estate process. For buyers, she is adept at identifying properties that align with their preferences and budget, ensuring they find their ideal home. For sellers, Trina employs innovative marketing strategies and her keen eye for detail to showcase properties in their best light, attracting qualified buyers and maximizing sale potential.
One of Trina's unique strengths is her DIY approach, which sets her apart in the industry. With her extensive knowledge of home improvements and renovations, she offers valuable insights to clients on how to make cost-effective changes to a property, saving them hundreds of dollars. Her expertise in this area empowers clients to make informed decisions about their investments and realize the full potential of their properties.
As an investor herself, Trina fully understands the financial aspects and potential returns of real estate investments. Whether her clients are looking to buy, sell, or explore investment opportunities, she provides strategic advice tailored to their specific objectives.
Trina's professionalism, attention to detail, and dedication to client satisfaction have earned her a strong reputation in the industry. Her clients appreciate her proactive communication, market expertise, and unwavering commitment to their success. With Trina by their side, clients can trust that their real estate journey will be guided by a knowledgeable, diligent, and highly motivated professional.
For a real estate experience that exceeds expectations, Trina is the ideal partner. With her investor's perspective, DIY expertise, and relentless work ethic, she delivers exceptional service and results. Contact Trina today and discover the difference a dedicated and knowledgeable Realtor can make in your real estate endeavors.